Flerbar Baymax 3500 Puff rechargeable Disposable Vape Kit by HYPPE with its 12ml capacity is breaking the existing and leading the next wave of vaping with its new ground breaking HRTP Technology that gives max vapour, max flavour and max puffs combined with greater smoother vaping experience.
The Baymax has zero nicotine but you get the same great satisfaction as a nicotine disposable vape kit but with this new tech enables vapers to still get a great throat hit  from the way the the top u-airflow system has been designed that enhances the vaping experience. With it's advanced design you get a smooth and pure taste delivered by the specialised heating systems built in Mesh Coil.
Easy for smokers to switch to vaping simply remove it from the packaging and start vaping.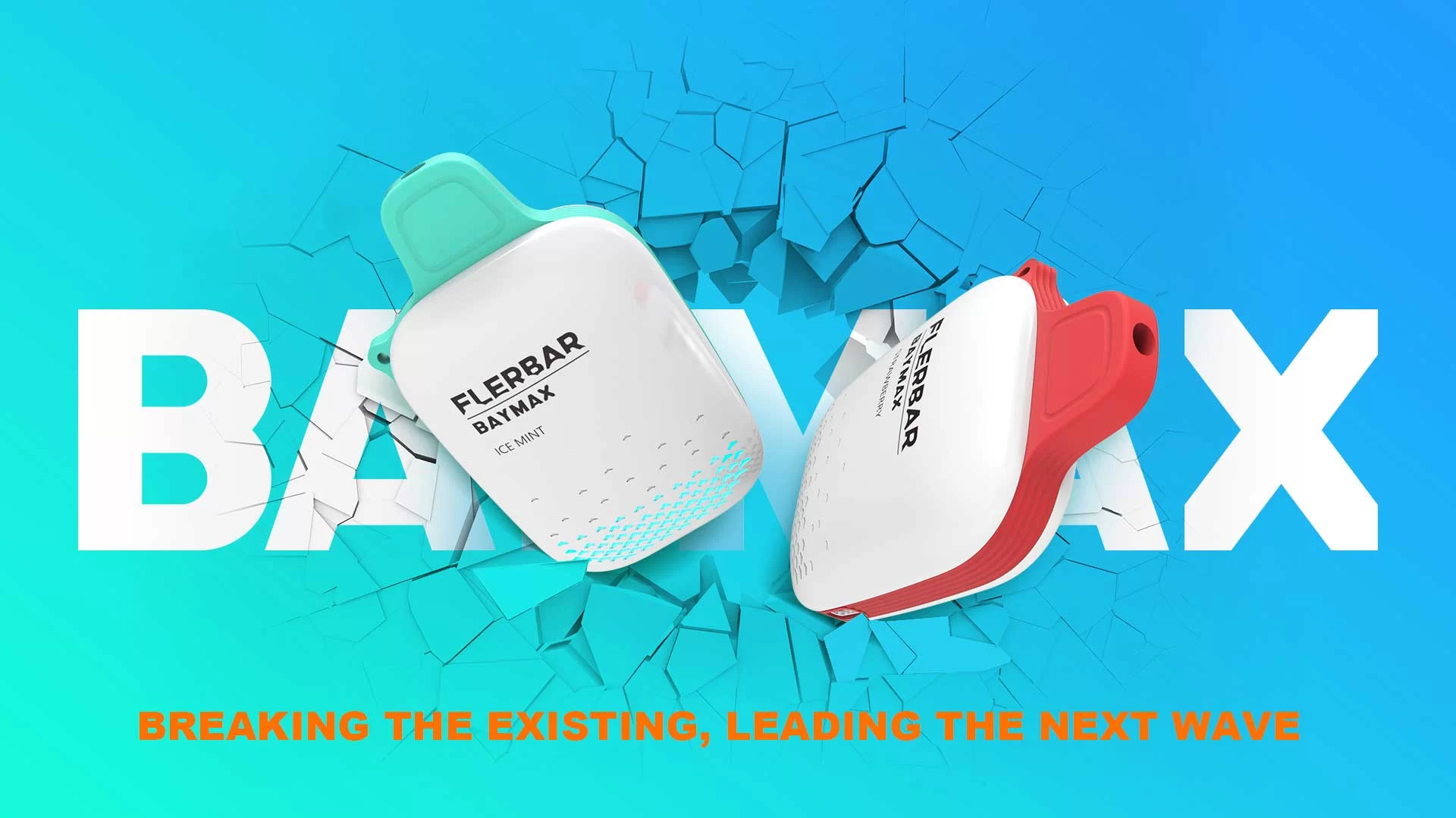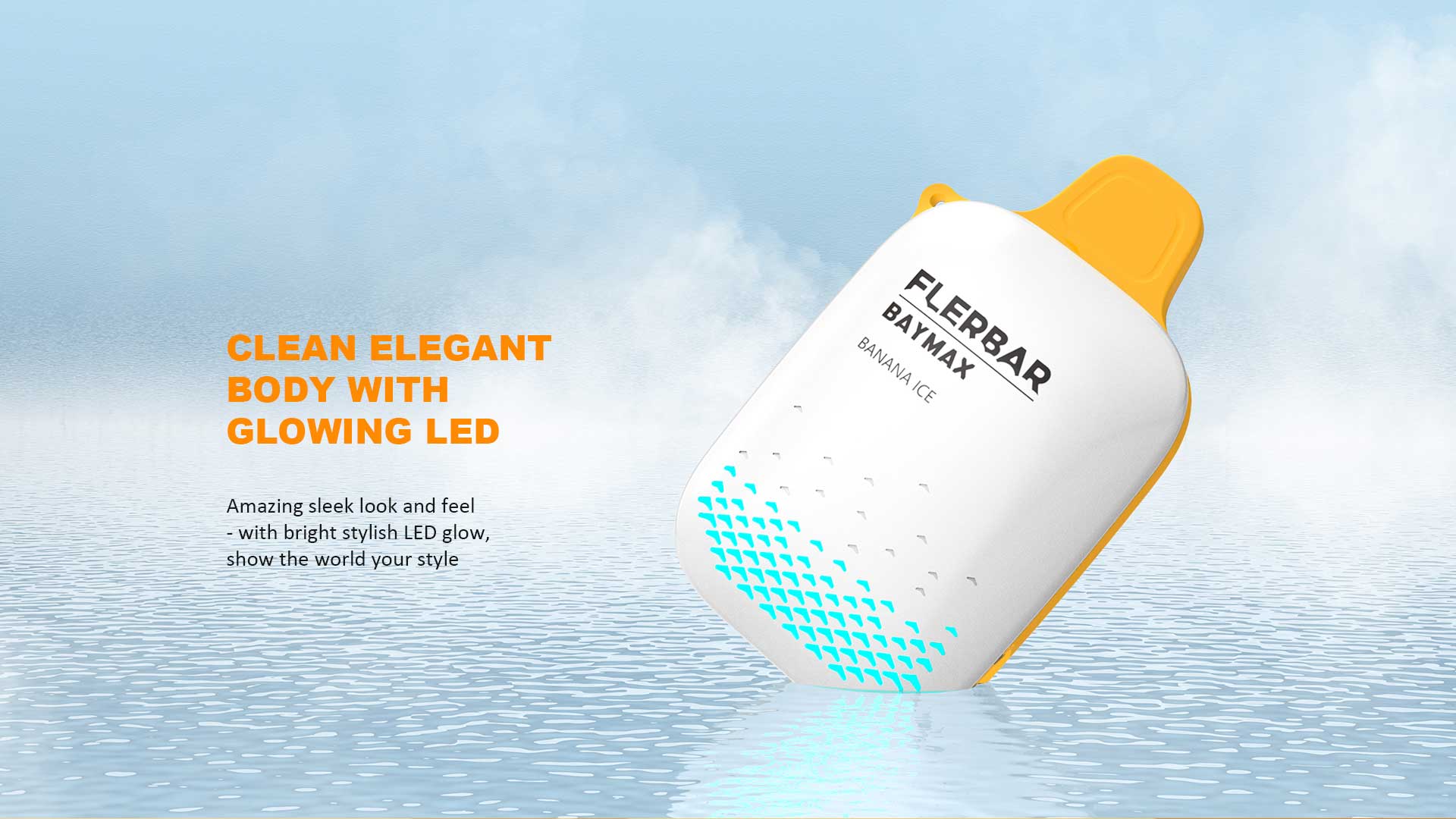 FLERBAR BAYMAX 3500 PUFFS RE-CHARGEABLE DEVICE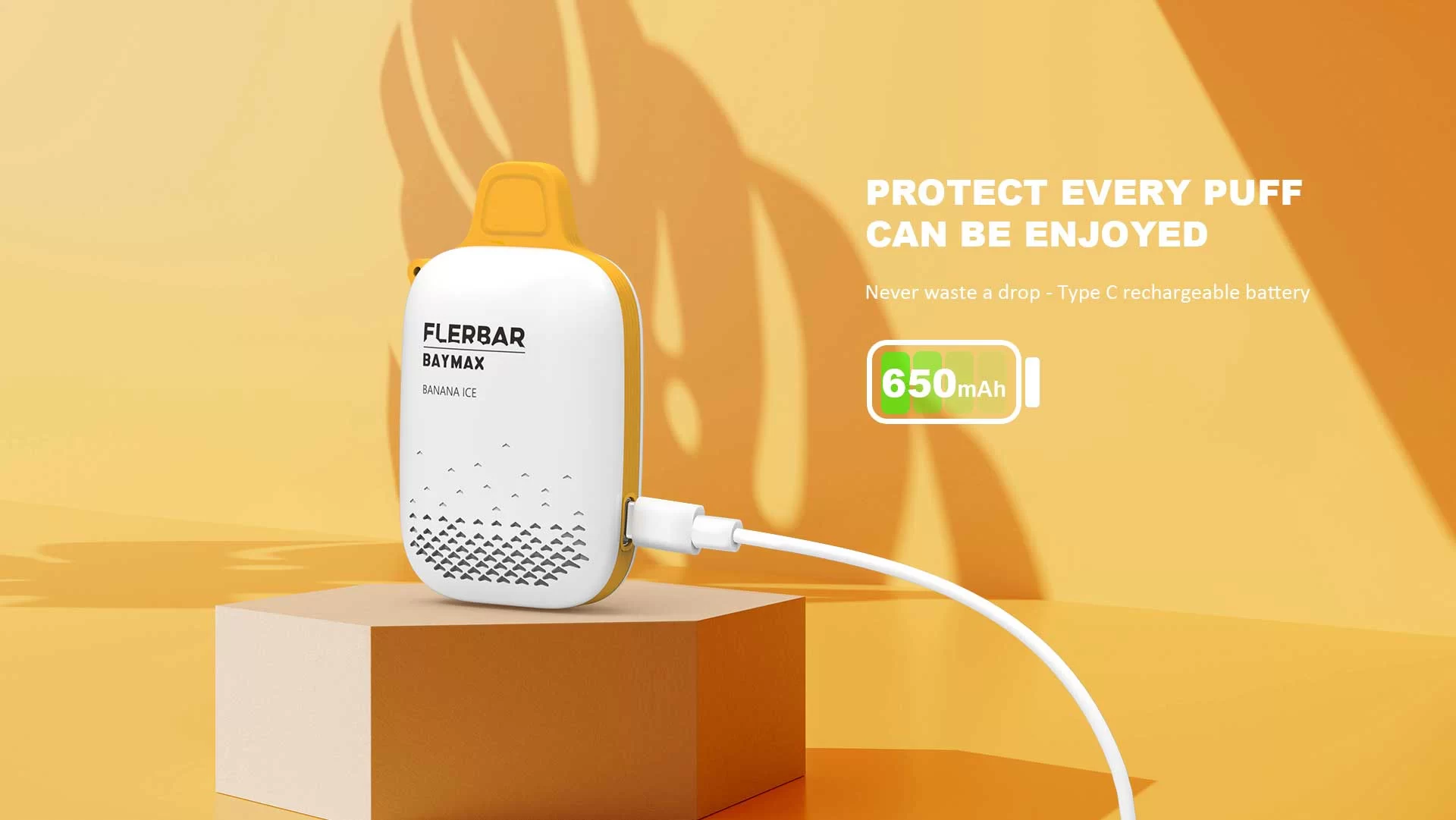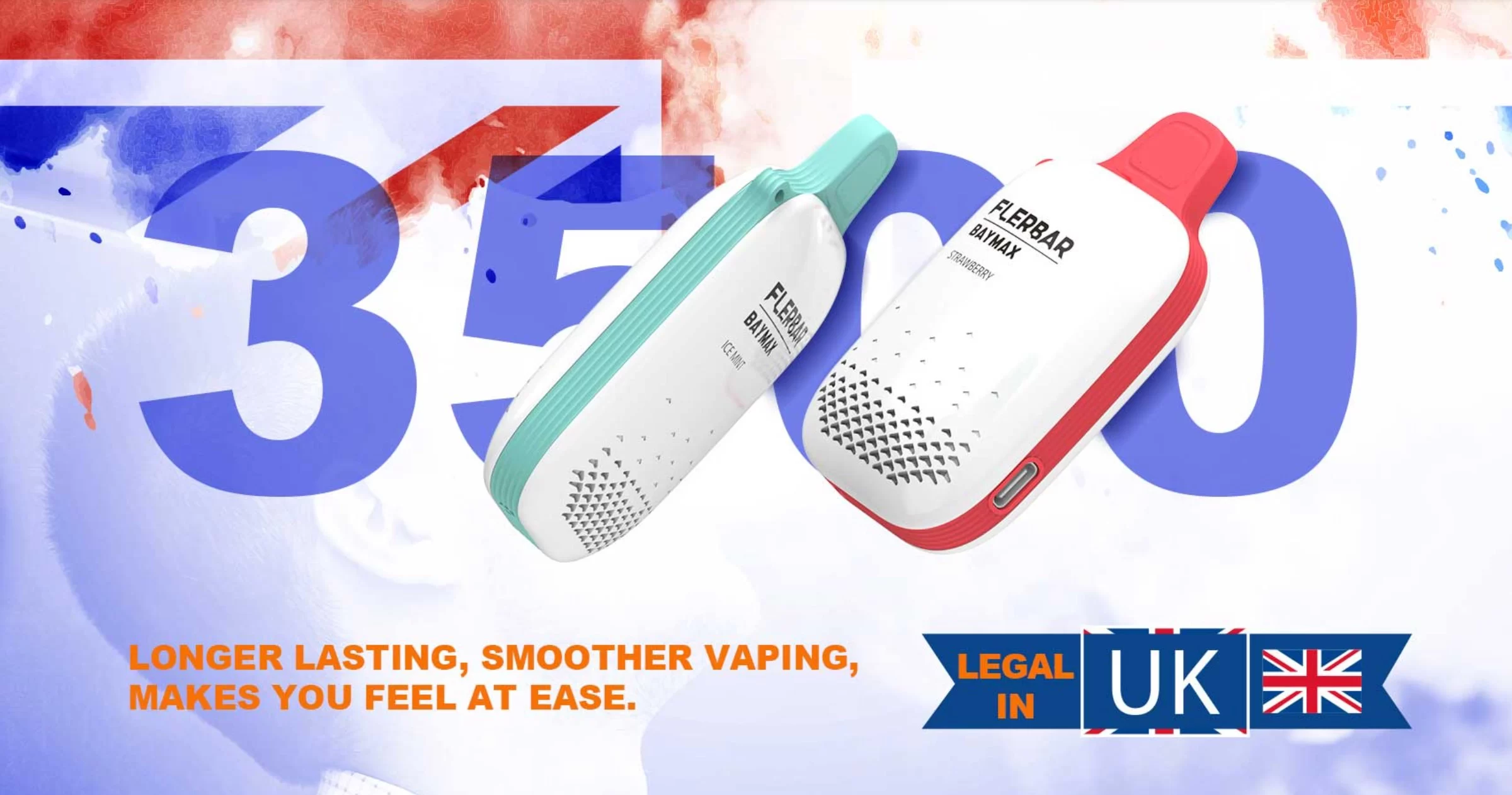 Flavour List: Flerbar Baymax 3500 Puff
Apple ice
Banana ice
Blue razz
Blueberry apple
Blueberry ice
Cherry
Cherry cola
Green grape
Ice mint
Lemonade Cola
Lime peach
Mango Pineapple Orange
Orange kiwi
Passionfruit
Peach freeze
Pink Watermelon
Purple grape
Rainbow sweet (skittles)
Red energy
Strawberry
Strawberry cotton candy
Strawberry ice cream
Strawberry kiwi
Strawberry lemonade
Summer fruit
Tropical fruit
Vanilla Cola
Watermelon razz