Introducing the Vaporesso Luxe XR Max Vape Pod Kit is a powerful and portable device with a durable, compact design. It offers long vaping sessions with a 2800mAh built in battery. Customize vapor production with 5-80W power output you can  enjoy great vaping options with support for DTL and RDTL styles using GTX coils.
The Luxe XR Max simplifies vaping with a single button. The intelligent AXON chip automatically selects optimal wattage for hassle-free vaping. Experiment with inhale styles using the 0.2 Ohm and 0.4 Ohm coils. The 0.2 Ohm coil provides slightly more vapor for more vapour. Customize the inhale with the adjustable airflow slider. Enjoy a seamless vaping experience with the intuitive Luxe XR Max design.
The Innovative Luxe XR pods combine tank functionality with pod simplicity. Effortlessly refill with the top-fill design. Replaceable coils reduce waste and offer cost-effective maintenance. Enhance flavor delivery with the mesh coil design for a satisfying vape. Pair with 70% VG e-liquid or higher for optimal performance. Elevate your vaping journey with the versatile, convenient, and high-performing Luxe XR Max Vape Kit.
Choose Your Style !Ever Compact, Ever Powerful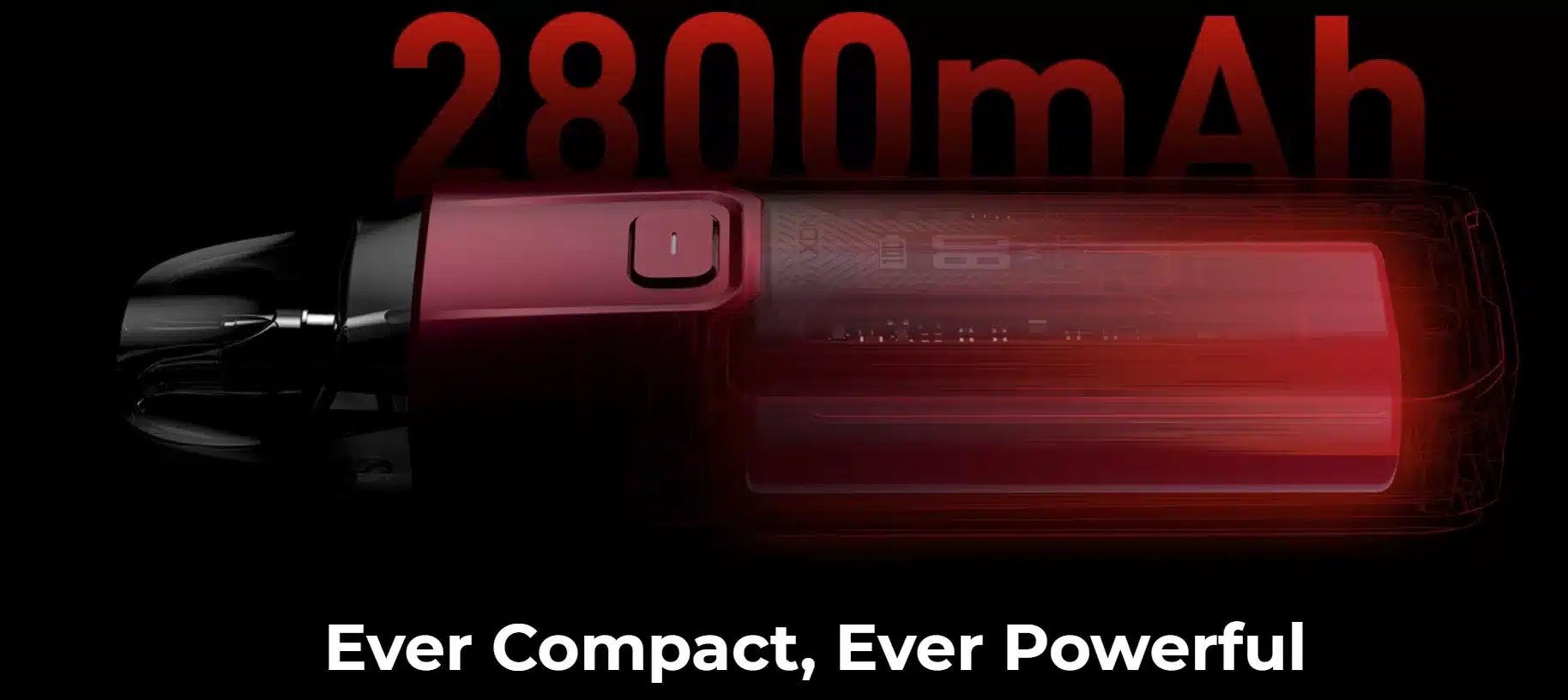 Adopted with the ULTRA high-density battery, the LUXE XR MAX is designed to be much mightier while keeping it compact enough to empower you through a whole day for DTL experience, 40% Bigger Battery Capacity.
LUXE X Series All Compatible Coils

Fully Compatible With GTX Coil Platform